Offering Free Shipping on orders over a specified cart value is a great way to increase your Average Order Value (AOV). Here's how to create a Free Shipping Method for your store.
Add a Free Shipping Scenario
Click the Shipping menu button, then select Shipping Scenarios from the drop-down list.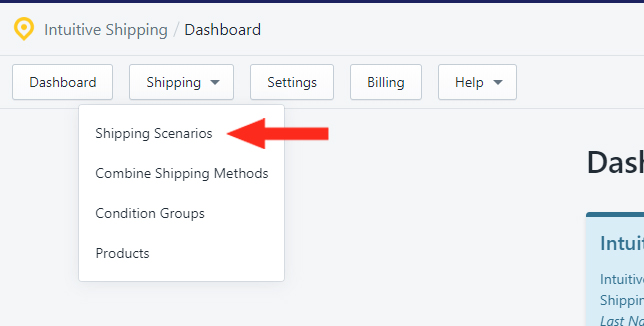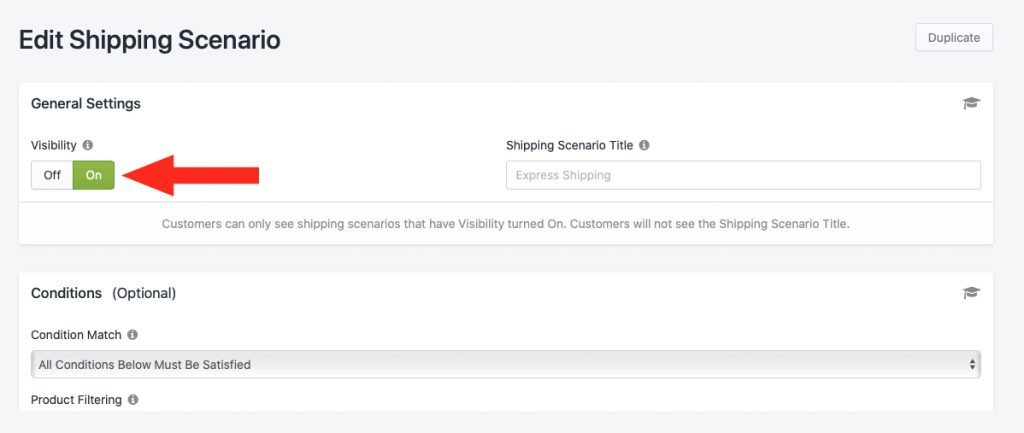 Enter the Shipping Scenario Title as 'Free Shipping'.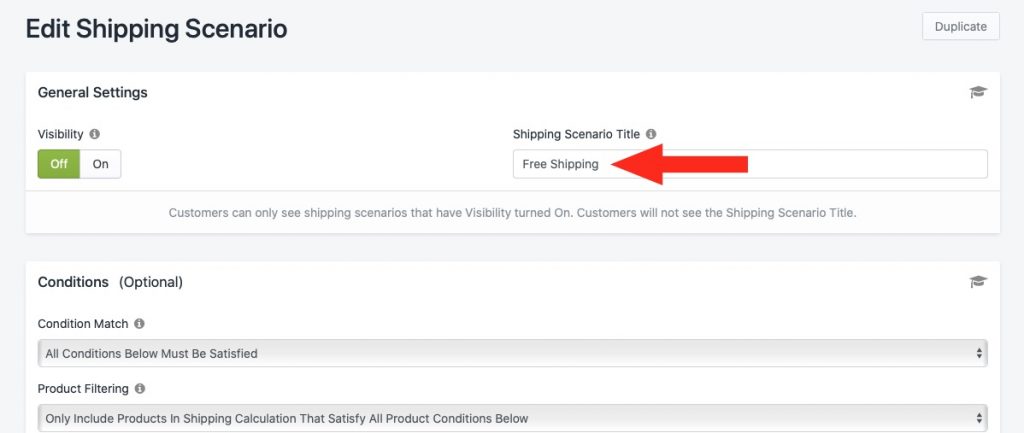 Set The Free Shipping Scenario Condition
Leave the Default settings under Condition Match, Product Filtering, and Products with Custom Shipping Charges.
Click the Add Another Condition button.
Click the Condition field. Then from the list of options, select Total under the

Whole Cart Conditions

section.
Set the Condition to Greater Than Or Equals.
Enter the Value as the cart subtotal that qualifies the customer for free shipping – e.g '75' if the amount is $75.00 dollars.
Create A Shipping Method
In the Shipping Methods section, click Add Shipping Method beside the Shipping Zone that qualifies for Free Shipping.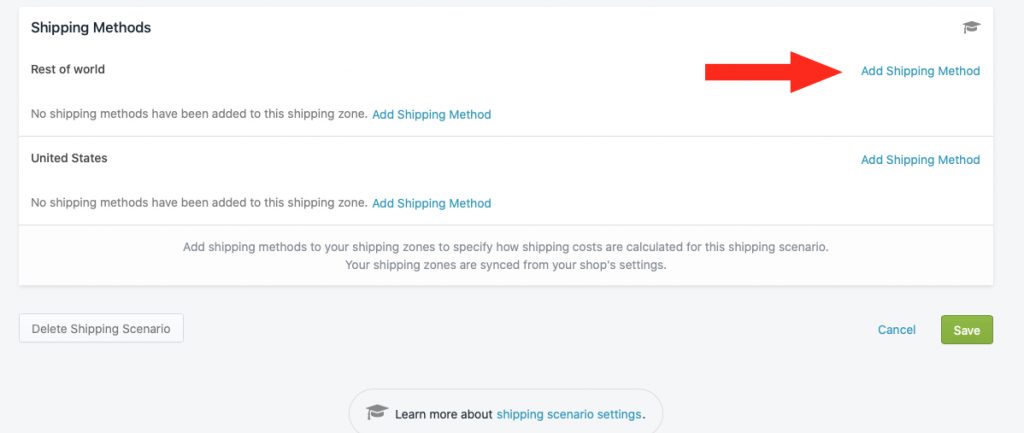 Create a Title for your Shipping Method – e.g. 'Free Shipping'.
Select The Shipping Calculation Method
In the Calculate Shipping Based On section, select Combined Total under the

Combined Product Values

section.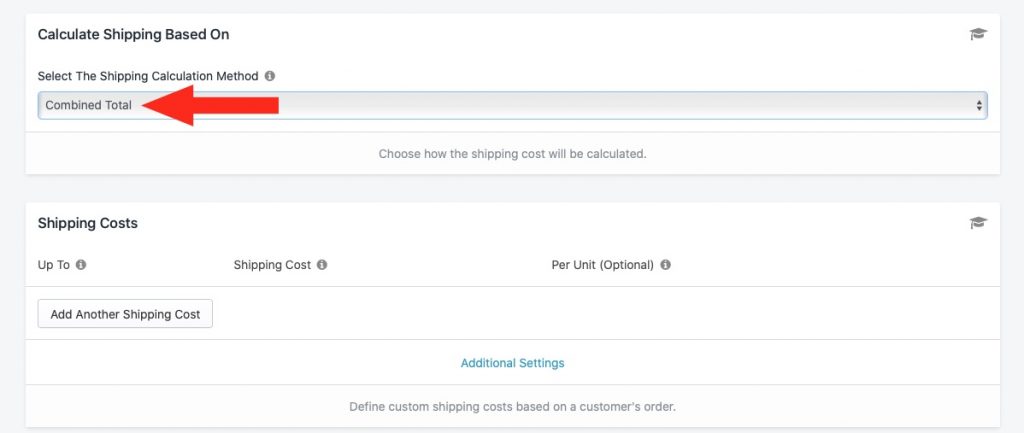 Enter The Shipping Costs
In the Shipping Costs section, click the Add Another Shipping Cost button.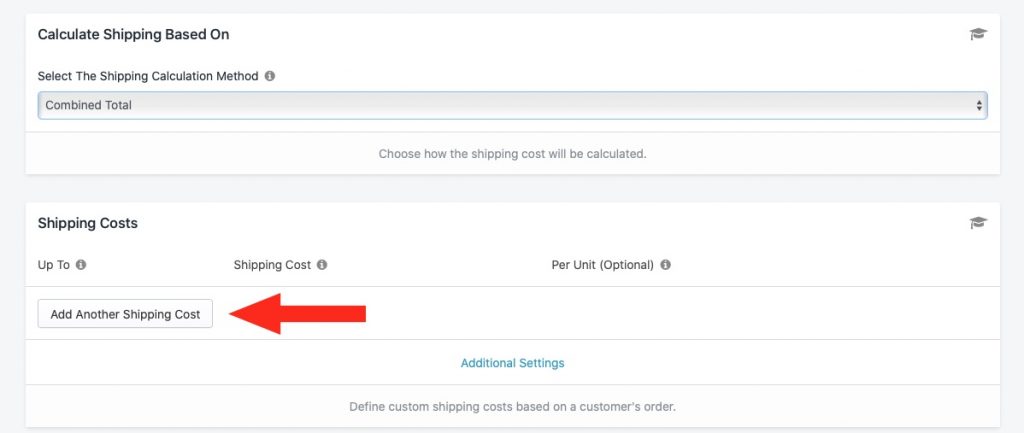 Under Up To, enter the ~ symbol.
Enter the Shipping Cost as 0 (zero).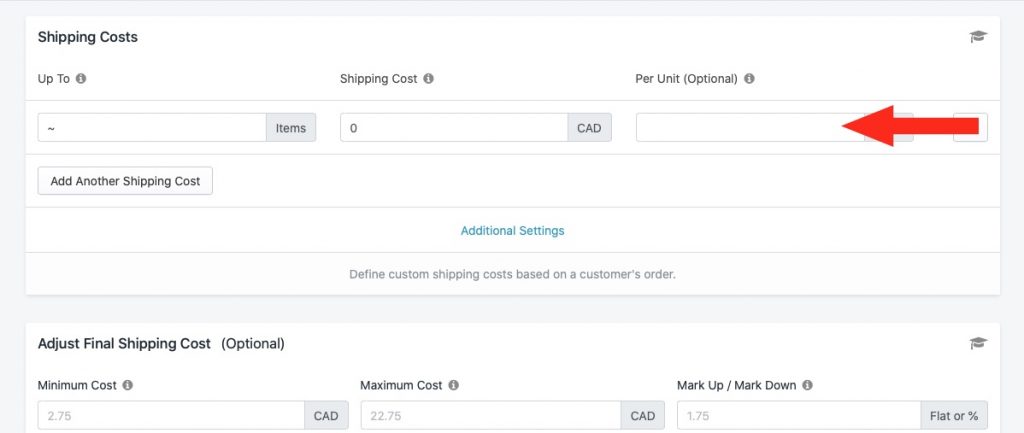 Leave all Optional settings blank.
Save Your Shipping Method
Click the Save button to save your Shipping Method!
Create Additional Shipping Methods
Repeat the Create A Shipping Method steps above for each additional Shipping Zone that qualifies for Free Shipping.
Save Your Settings
When you return to the Edit Shipping Scenario screen, click the Save button!
What's Next: Test Your Setup or check out more Common Setups