Shipping Scenarios allow you to customize shipping costs based on weight, quantity, distance or checkout total.
Or you can pull in live carrier rates and add custom conditions or price adjustments.
Add A Shipping Scenario
Click the Shipping menu button, then select Shipping Scenarios from the drop-down list.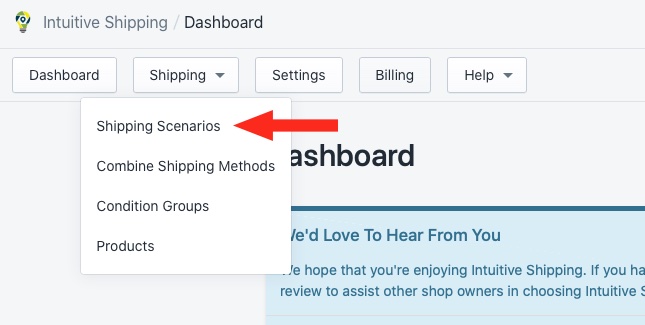 Click the Add Shipping Scenario Button.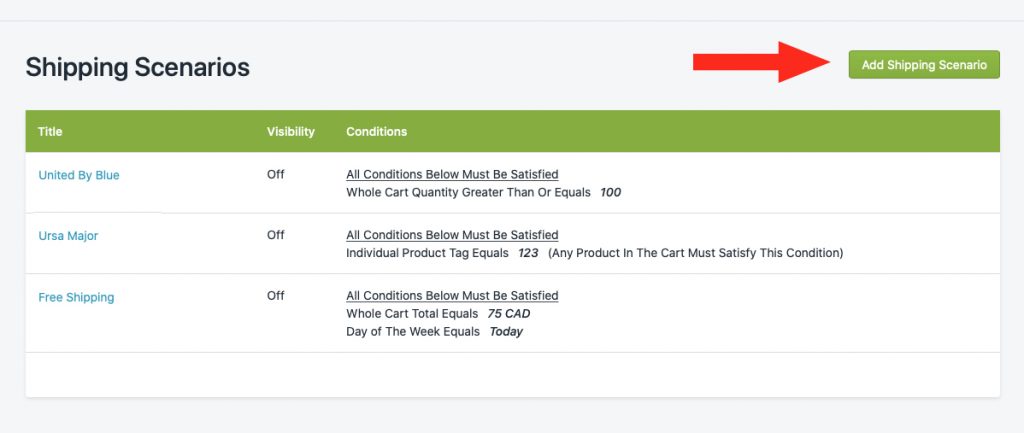 Under General Settings, set Visibility to On.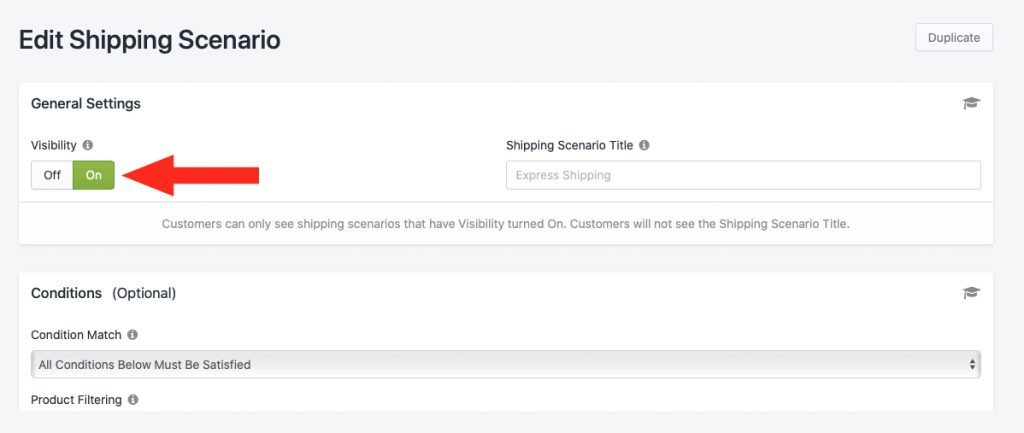 Enter a Title for your Shipping Scenario – e.g. 'Express Shipping'.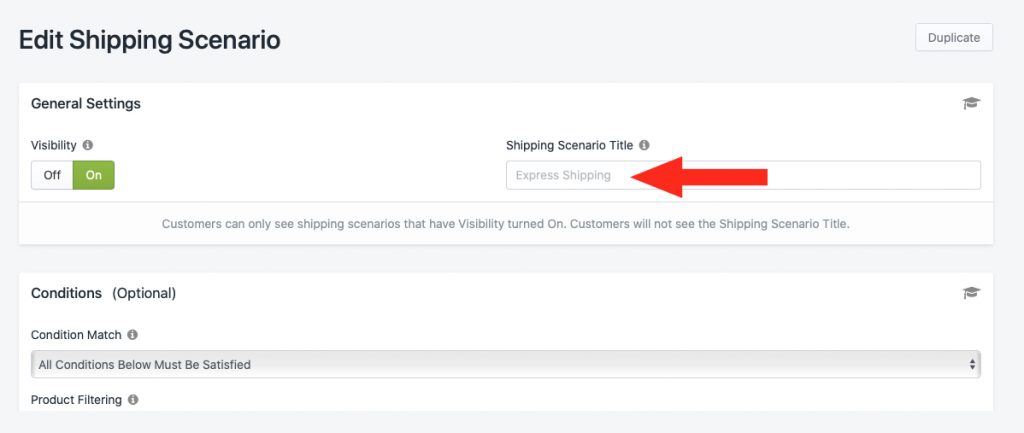 Assign Conditions (Optional)
Select a Condition Match to choose which Conditions must be met. You can choose 'Any', 'All' or 'None'.
Select a Product Filtering option to choose which products are included in the shipping calculation based on the Conditions.
Choose whether or not Products with Custom Shipping Charges are included.
Click the Add Another Condition button to add custom Conditions.
Set your Condition value.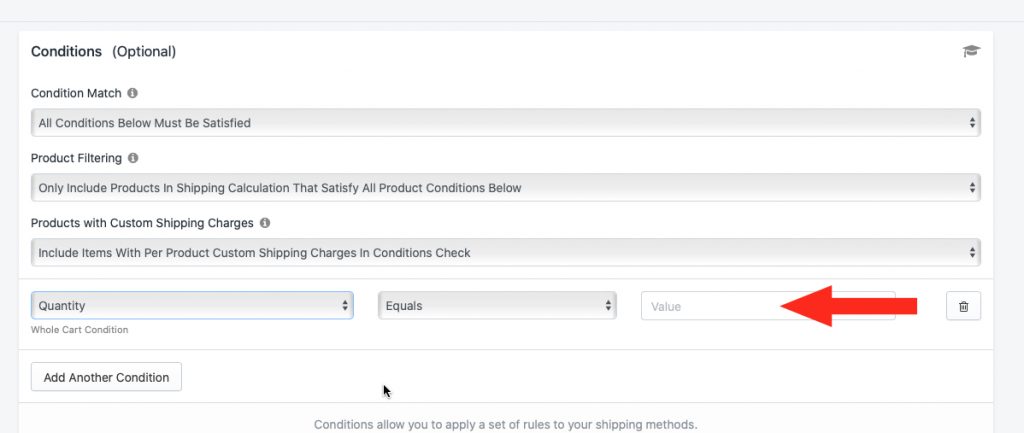 To add more Conditions, click the Add Another Condition button and set the values for each.
Add a Shipping Method
Add a Shipping Method for each Shipping Zone – e.g. 'United States'.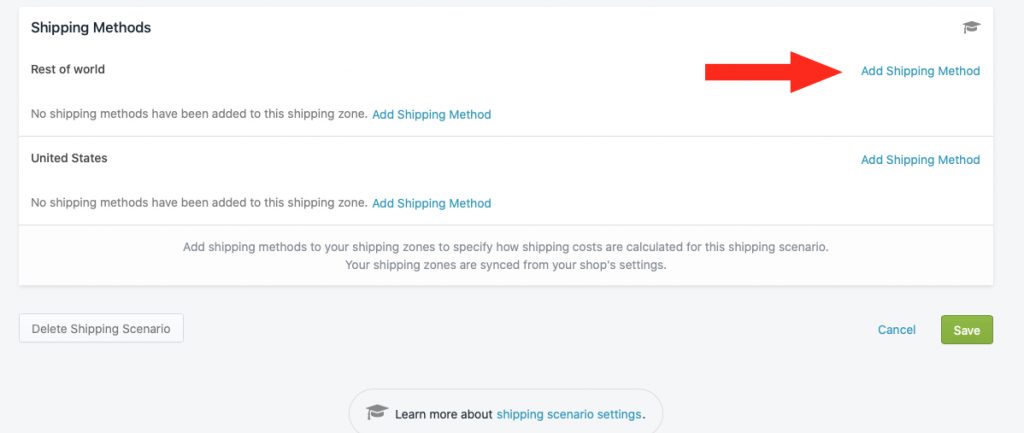 Save Your Settings
Click the Save button!
What's Next: Create A Custom Shipping Method