When a customer attempts to check out and there are no available shipping methods, Shopify's default message will appear:
'There are no shipping methods available for your cart or address.'
We recommend creating a custom message with more detail, such as directing customers to a shipping information page in your store explaining any shipping restrictions you have. Here's how to change the default message when no shipping cost is found.
Create A Custom Message
Click on Online Store in the sidebar menu.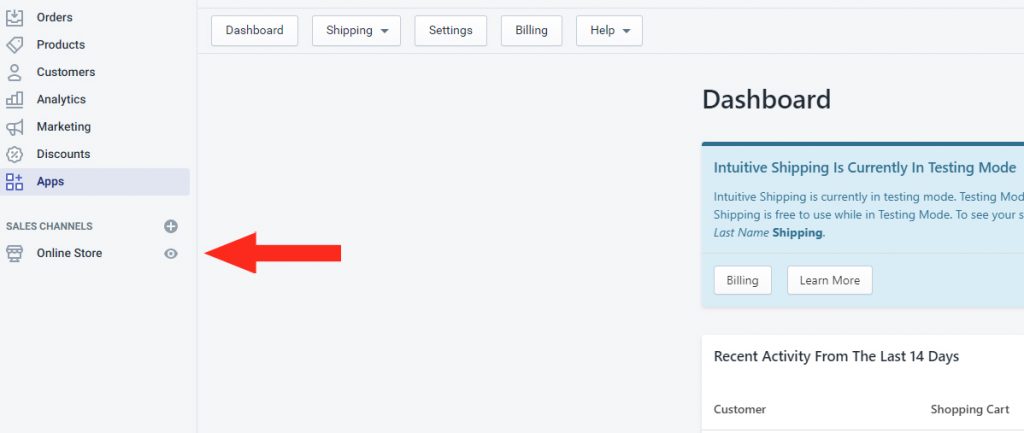 A list of menu items will appear under Online Store. By default, Themes should be highlighted. If it isn't, click on Themes.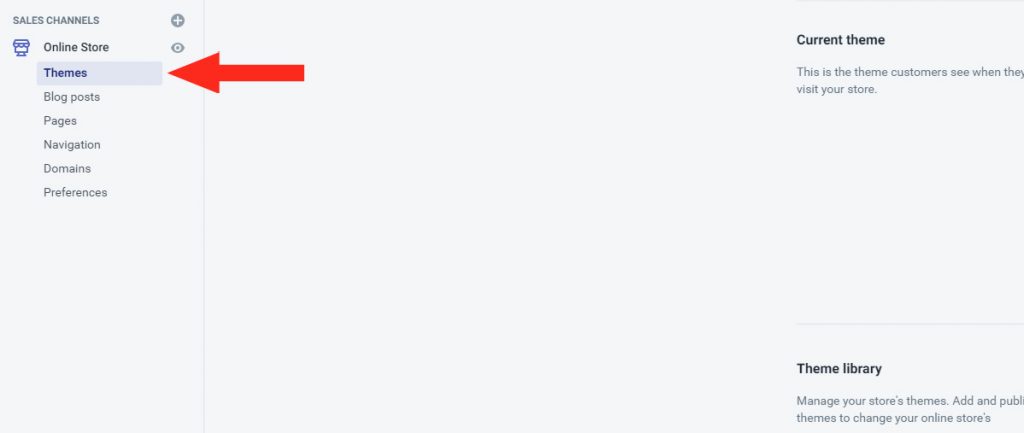 In the Themes area, click the Actions button, then select Edit languages from the drop-down list.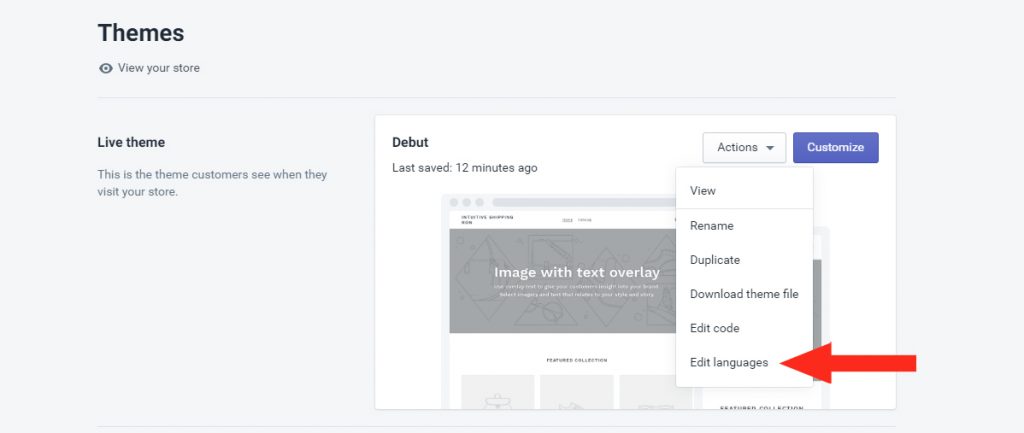 Type 'no rates' into the search field, then press Enter.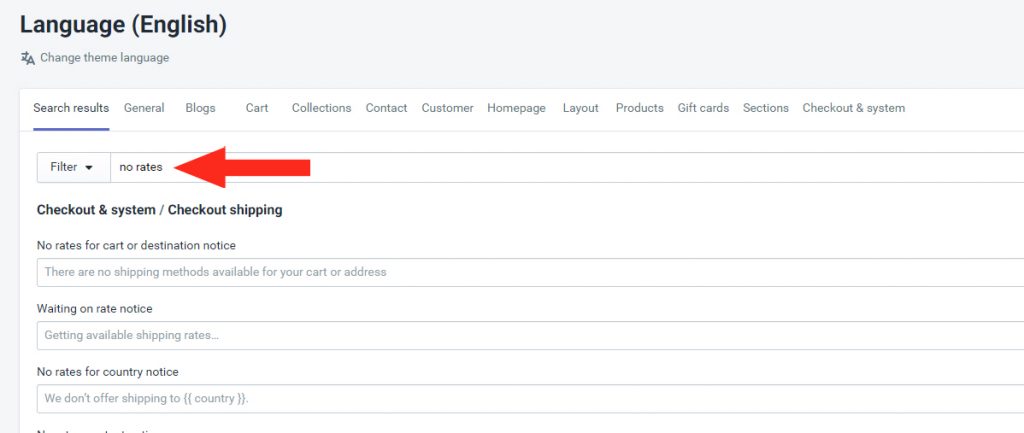 Under 'No rates for cart or destination notice', enter the custom message you would like displayed when no shipping method is available. Click the image below to see an example.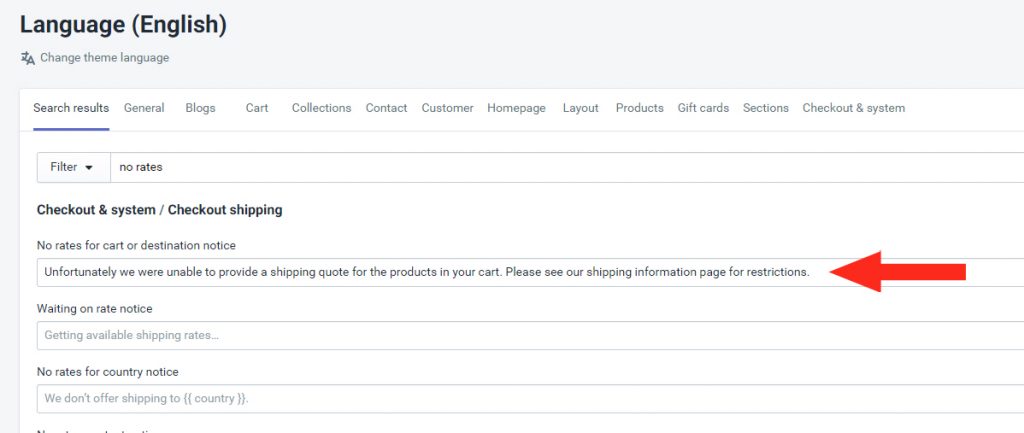 Save Your Settings
Click the Save button at the top right of the page to save your custom message!