Ready to activate your Intuitive Shipping account?
Before customers have access to your Intuitive Shipping setup, you should make sure everything is working as expected.
Test Your Setup
Be sure that all of your Shipping Scenarios have their Visibility set to On. To learn more about turning on Visibility, click here.
We strongly recommend that you test each Shipping Scenario and Shipping Method in your store before going live. To learn more about how to test your setup in Testing Mode click here.
When all your Shipping Scenarios are visible and all of your tests are successful… you're ready to go!
Activate Your 14-Day FREE Trial
Click the Billing menu button.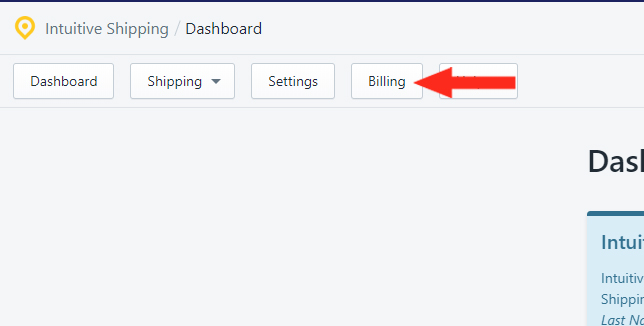 Update Your Billing Notifications
If desired, under Billing, add a Secondary Email address where billing notifications can be sent.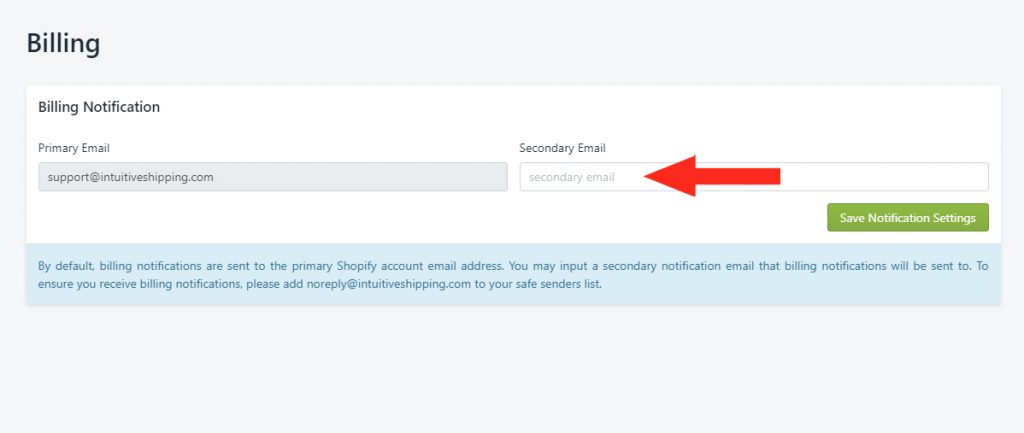 Select A Plan
Choose from one of the Pricing options. Be sure to set your Maximum Usage Billing Limit.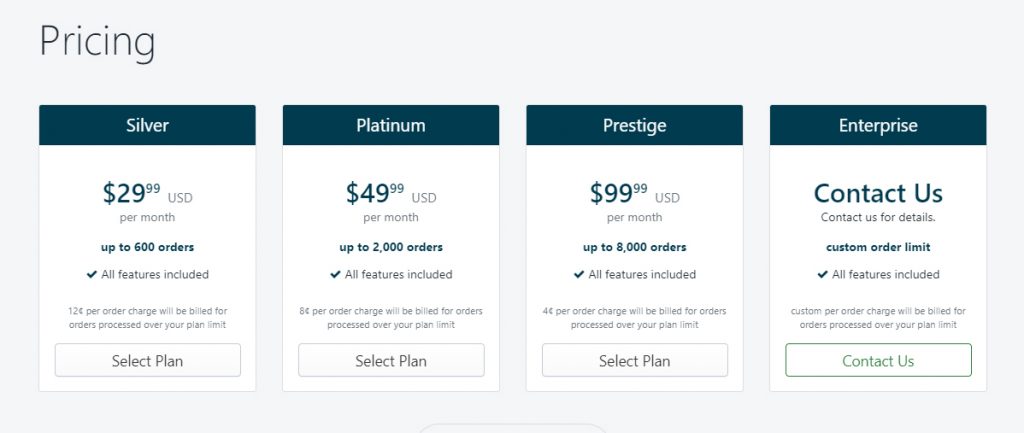 This will direct you to the Shopify page prompting you to accept recurring billing.
Once you've agreed to accept recurring billing, your 14-Day FREE Trial will begin. You do not need to re-activate Intuitive Shipping after your FREE Trial ends.